Towing & Wrecking Company Serving Rio Grande Valley, Texas
Since 1976, Rodriguez Towing has been the most trusted source of towing and wrecking in Texas' Rio Grande Valley. As a family-owned and -operated business, we're always ready to assist you when you need it most. We answer your call for help with towing, jumpstarts and a range of critical roadside services and automotive repair. Call us when you're stuck roadside!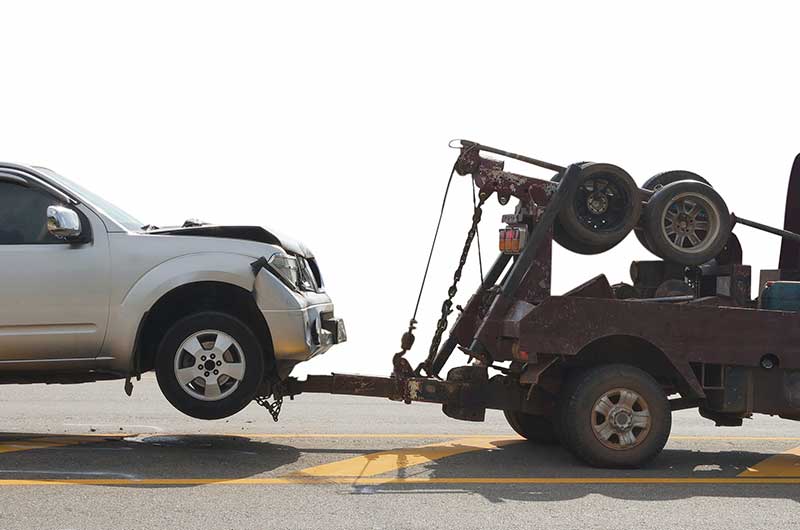 Towing, Wrecking and Roadside Service, Where and When You Need it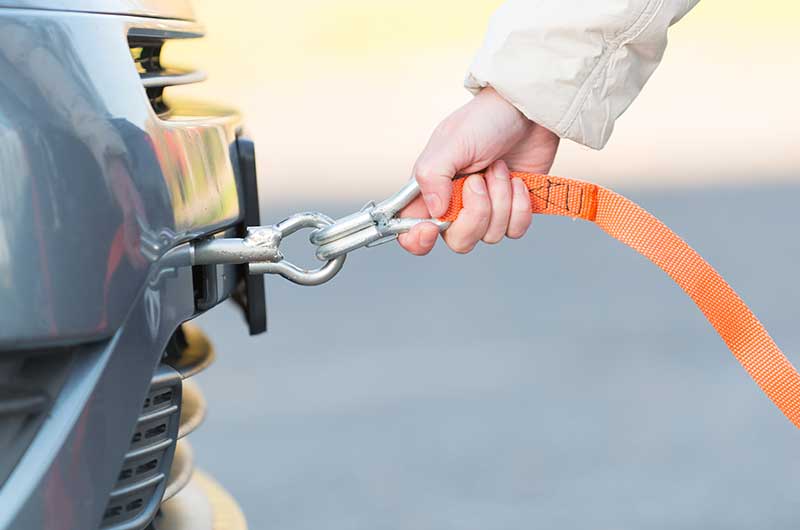 You've got a flat tire. You're stuck in a ditch. You're out of gas. These problems and more are frustrating to be sure. Thankfully, they're all solved with a simple call to Rodriguez Towing!
Our friendly towing experts understand how frightening and inconvenient it can be to end up in need of a tow out in the Rio Grande Valley, which is why we pride ourselves in providing prompt and professional service. For more than four decades, we've provided dependable, high-quality emergency towing services in Cameron County, TX. We're good for short-haul tows, long-haul tows, emergency roadside assistance and wrecker service, wherever and whenever you need it. In fact, we're so trusted in the community, we're the official towing company for local law enforcement!
Not every problem needs a tow. That's why we also deliver a wide range of roadside assistance solutions designed to address any potential customer needs, whether you've simply run out of gas or experienced a catastrophic engine failure. From dropping off a gallon of gas to putting on a spare for you, our mission is to get you back on the road safely. The sooner we do, the sooner you can get to where you're going.
No matter what issue is keeping your vehicle sidelined, trust that Rodriguez Towing can resolve it. We invite you to give us a call in your time of need and see why we've been trusted by everyone from friends and neighbors to law enforcement for decades.
Proudly providing towing service to the Rio Grande Valley Since 1976
CAMERON COUNTY, TX, USA
HIDALGO COUNTY, TX, USA
KENEDY COUNTY, TX, USA
WILLACY COUNTY, TX, USA
Call for Roadside Assistance
Whether you need a jumpstart or a long-haul tow, Rodriguez Towing has your back. Contact us to request service or learn about our business. We serve the entire Rio Grande Valley.