Rodriguez Towing offers towing and roadside assistance services throughout the Rio Grande Valley. For more than four decades, we've been the region's most trusted tow service providers. In fact, we're so trusted, we're the tow company of choice for local law enforcement! You can count on our family owned and operated business to get you safely to where you need to be.
Regardless of the type of help you need, our dependable technicians will reach you promptly, and provide you with high-quality roadside assistance or even a long-distance tow in Cameron County, TX. Call us for a range of service options, including: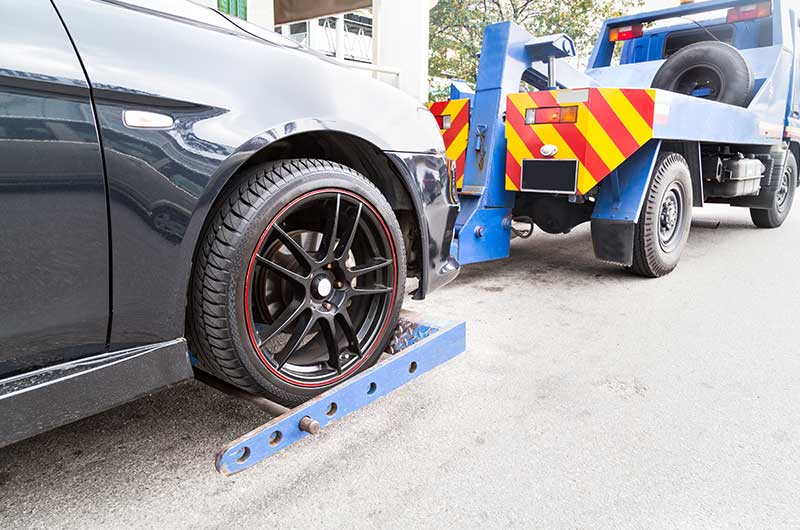 Local towing and wrecking
We provide customers in need of mechanical repair with a short distance tow in Cameron County, TX. Or, if you've been in an accident and can't safely drive away from the scene, give us a call. We'll hitch up your vehicle and get it off the road, taking it straight to the repair shop.
Roadside assistance
We offer emergency roadside assistance for those in need. If you find yourself stranded on a road in the Rio Grande Valley, reach out to Rodriguez Towing. We provide fuel delivery, jumpstarts, lock-out assistance and more. Count on our friendly and prompt service to get you back on the road in no-time.
Long-distance towing
If you need to move a disabled vehicle from place to place, there's no need to worry. We're here to help. We offer high-quality long-distance towing services at affordable, accessible rates. Be sure to ask one of our representatives for a consultation.
Contact Rodriguez Towing
To learn more about our towing services or to request roadside assistance, reach out to one of our friendly representatives today by calling us at 956-540-1163. We've been the region's trusted towing provider since 1976. Request service from us today to see why we're the top towing and roadside assistance service in the Rio Grande Valley.